Greek/Roman architecture surrounds us—the Greek Parthenon, the Roman Pantheon and all of their imitators like Napoleons' La Madeleine. In fact, in the US most government buildings are based on the Romans from Capitol Hill to local libraries and universities. All of them are inaccurate—imperfect copies.
The Parthenon would have originally been incredibly colourful. It would have been adorned in reds, blues and golds. The white Elgin Marbles would have been painted to match skin tone. We have this idea of bare, white marble buildings and statues being beautiful because to us history has made it beautiful. Here's the British Museum briefly explaining why.
This collective memory loss is true of our buildings and our sculpture. How often have you seen great men of the past depicted as heads in white marble staring out glassily through empty eyes filled with knowledge? Caesar, Darwin, Beethoven, all white marbles with empty, omniscient eyes staring back.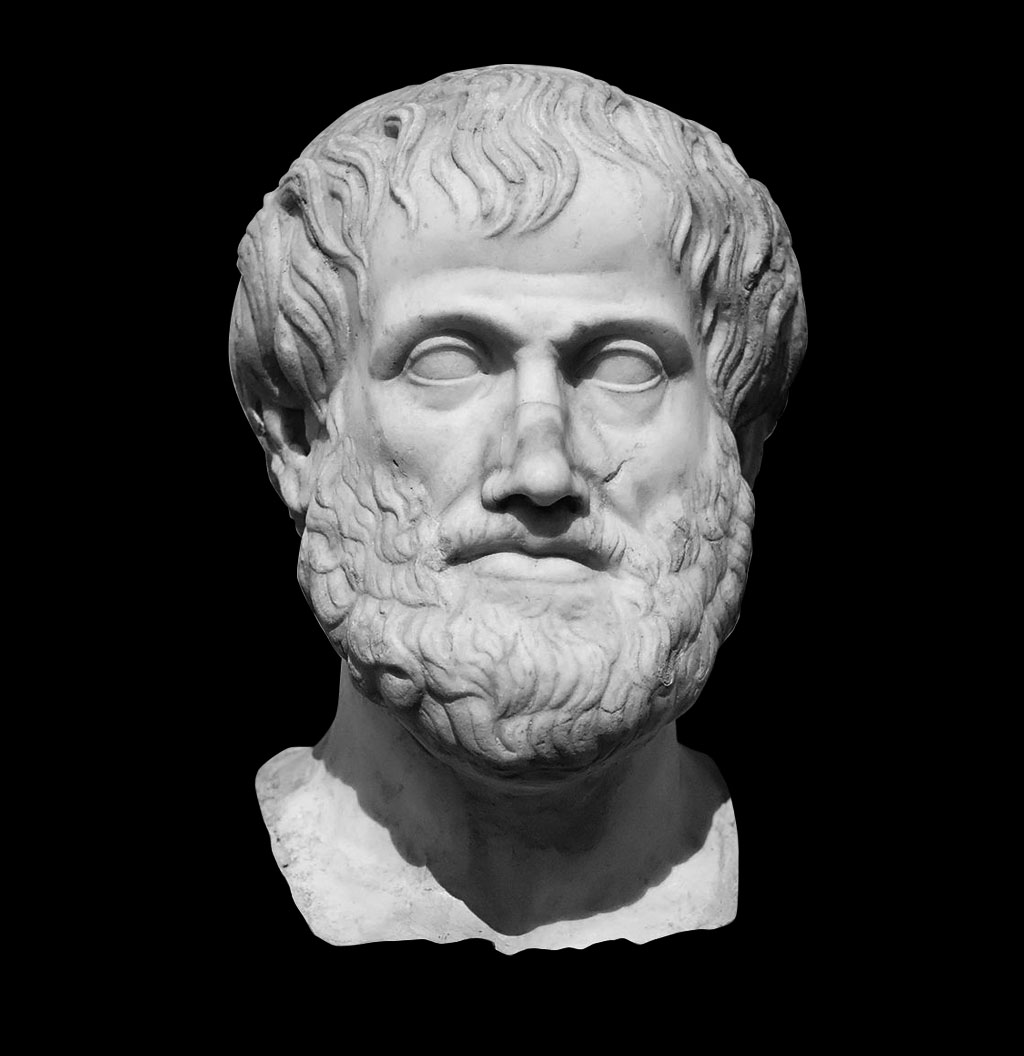 You won't be surprised to learn this too is an imperfect copy. The Greek and Roman statues we imitated weren't busts but often pieces from full-body statues, either broken or waiting to be inserted into an existing body. They were later discovered as fragments and mounted on plinths. We inadvertently created a new class of sculpture.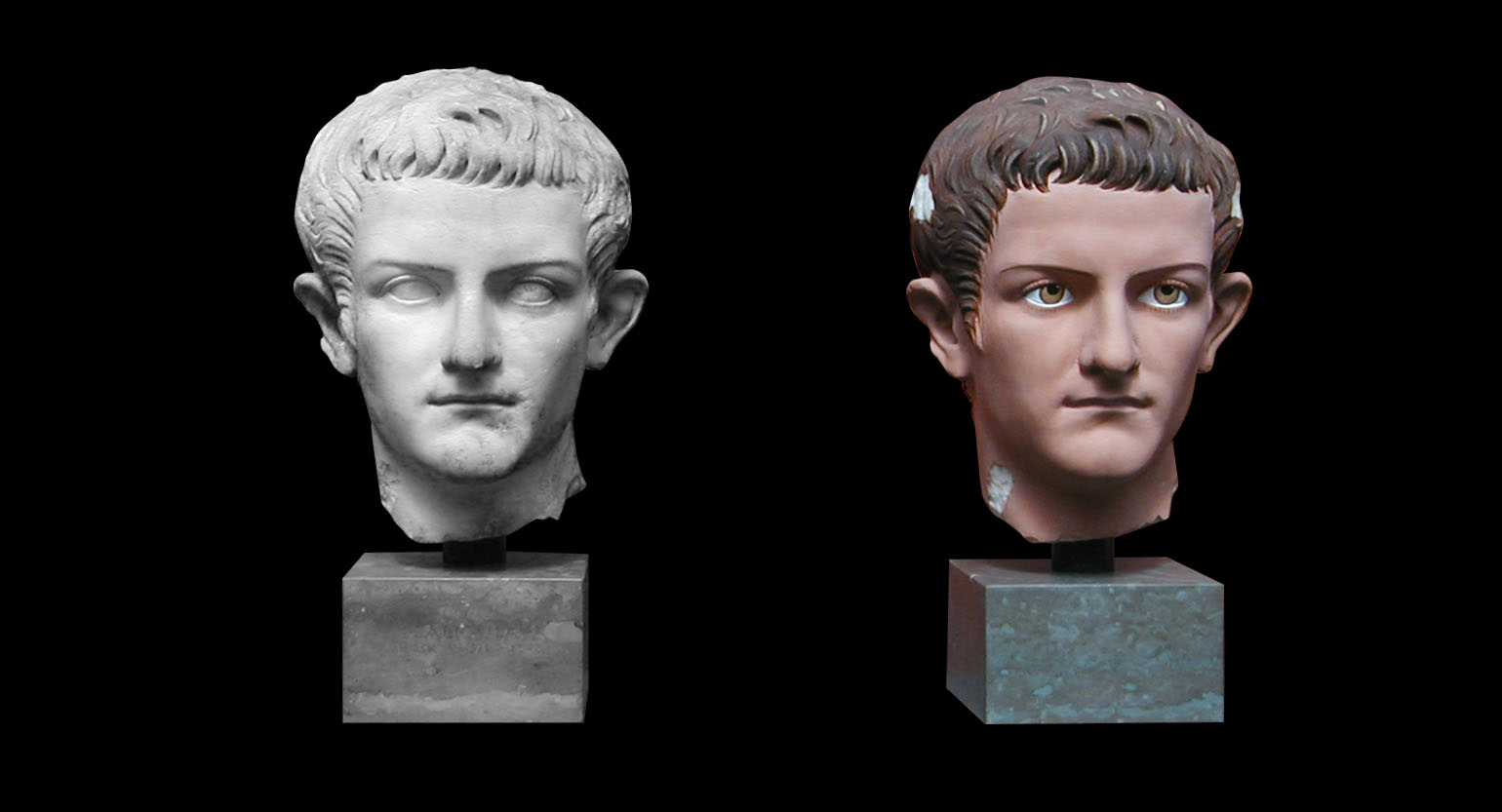 These are two busts of the Emperor Caligula. One as we would expect it in white marble and the second as how the ancients would have decorated it. The addition of paint pushes the statue towards uncanny valley. This colour scheme isn't even the gaudiest example. The statue's eerie, all-knowing eyes suddenly look cheap and fake once painted.
We shouldn't lament these copies for not being exact. This is instead a lesson in history. No matter how hard we try to recreate an aesthetic we inadvertently create something new—a new art movement, a new sculpture, even a new kind of website.