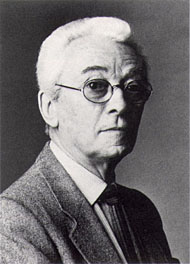 This is Bruno Munari — an artist, designer, author, inventor, sculptor, poet, painter, industrial and graphic designer. Munari crossed boundries and disciplines. He was an imporant figure in futurism, concrete art, and kinesthetic learning. Picasso saw him as a successor to Da Vinci.
The Leonardo of our time.
― Pablo Picasso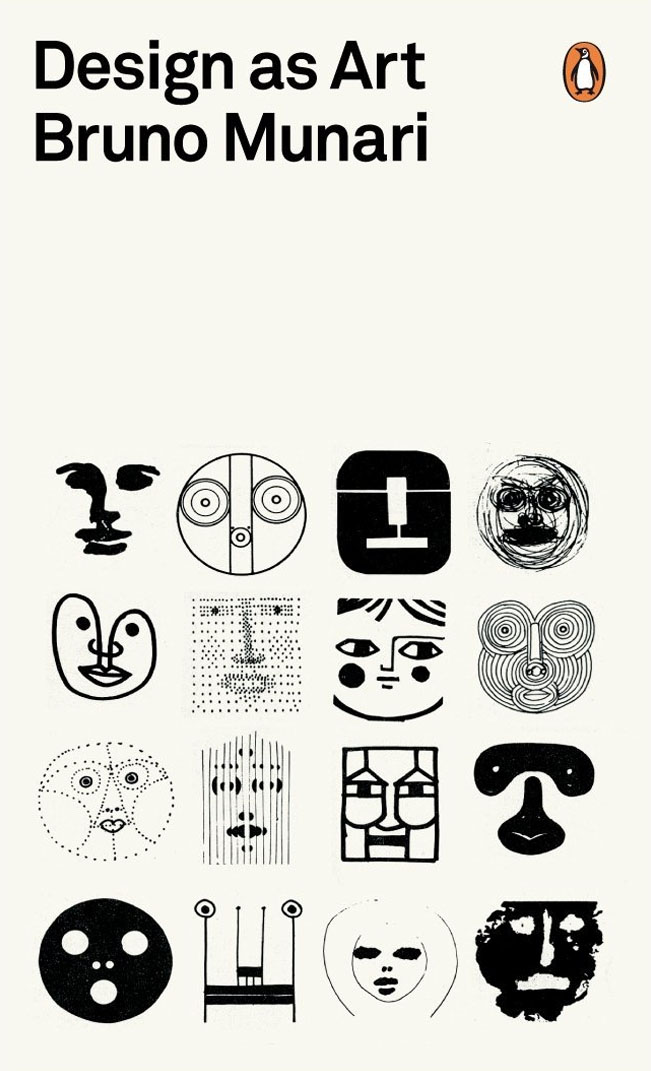 Design as Art is a book that — like its author — refuses to be constrained by genre or category. Munari jumps from high­brow dis­cussions of design and art to the memory of watching a water­mill slowly rotate as a child. It is a series of short essays that are part science, part instruct­ion manual and part art.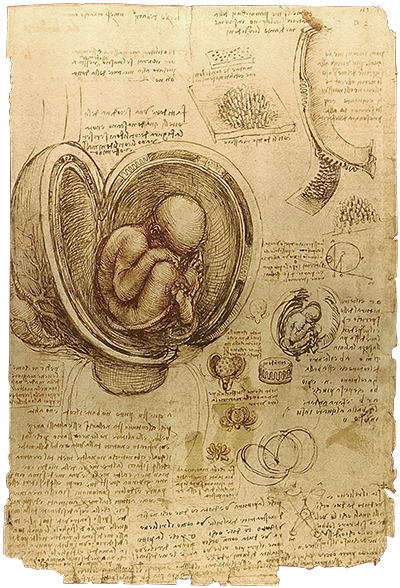 This is a sketch from one Leonardo Da Vinci's journals. They were famously wide ranging in subject and documented everything from anatomy to tanks. Perhaps this is where Picasso saw a common ground between the two? Munari's book is filled with sketches of abstact shapes, chairs, trees and musings on everything from the mundane to the extraordinary. They were both infinitely curious about everything around them.
Design as Art does not have a singular message for the reader to take away, it is more of a diary that gives glimpses into the way Munari thinks. I'm just going to talk about a few of the essays I found thought-provoking.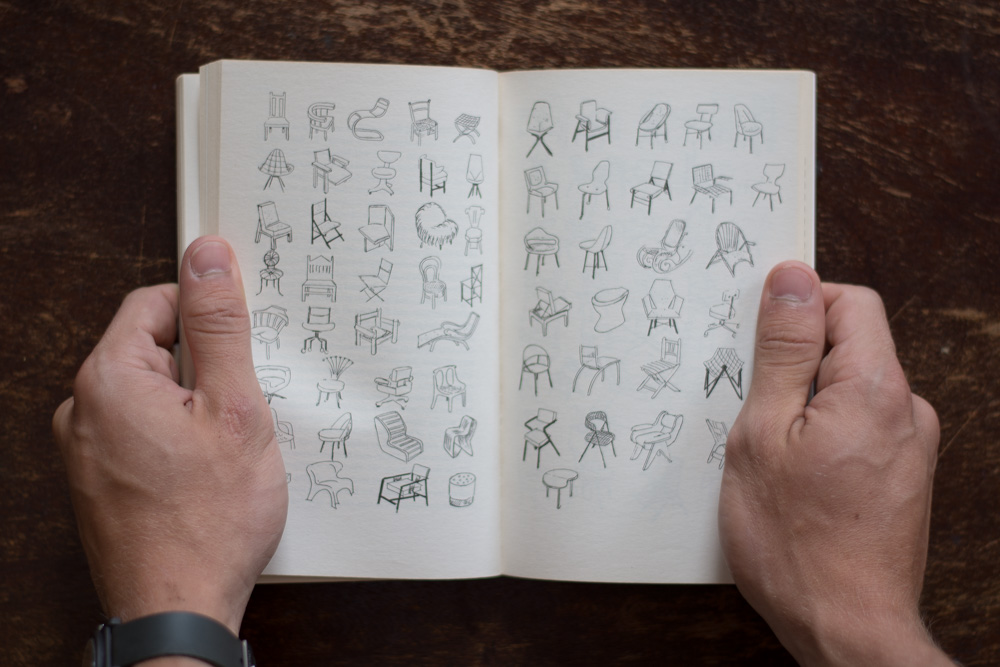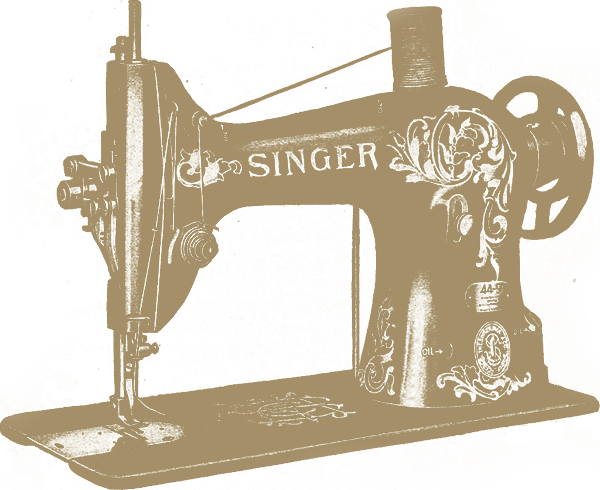 At one time people thought in terms of fine art and commercial art, pure art and applied art. So we used to have sewing-machines built by engineers and then decorated by an artist in gold and mother-of-pearl. Now we no longer have this distinction between fine and not-fine, pure and applied.
Designers have taken over the role that artists once held in society. Artists were the conduit to the public. When a message had to be delivered to the masses in ancient times it was through the medium of art — high crosses, frescos, sculptures. Now when you have a message for the public it goes through a designer — posters, books, websites.
The designer is therefore the artist of today, not because he is a genius but because he works in such a way as to re-establish contact between art and the public, because he has the humility and ability to respond to whatever demand is made of him by the society in which he lives, because he knows his job, and the ways and mean of solving each problem of design.
This may seem harsh on artists but Munari was both an artist and a designer, Leonardo was both an artist and designer. Design as Art suggests that designer and artist should be the same person or at least work together. I like Colin Wright's (another artist turned designer) methaphor for the difference between the two disciplines.
Art is like mastur­bation. It is selfish and introverted and done for you and you alone. Design is like sex. There is some­one else involved, their needs are just as important as your own.
― Colin Wright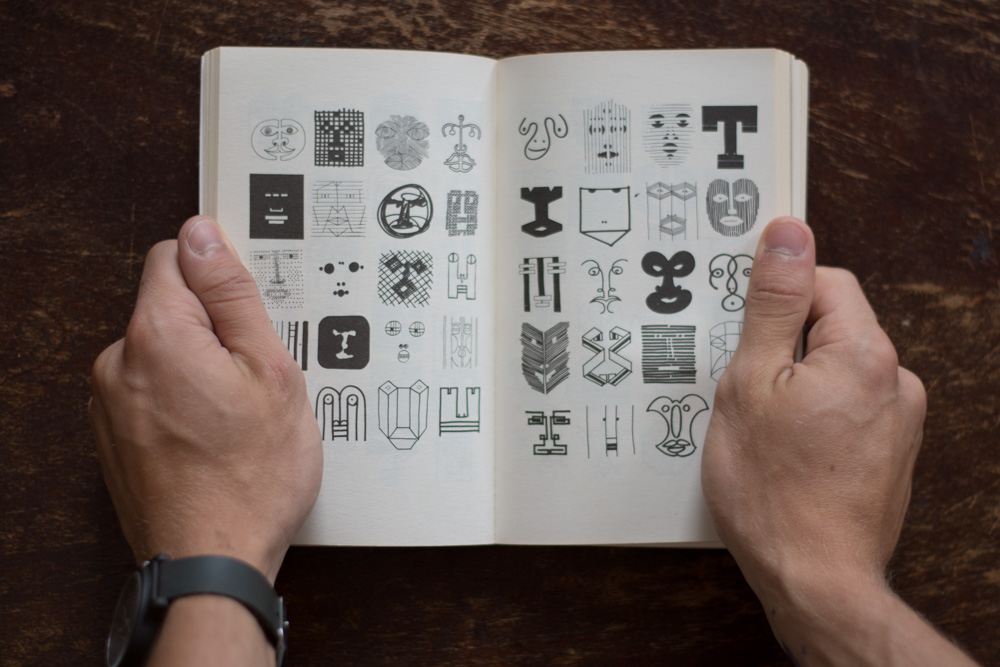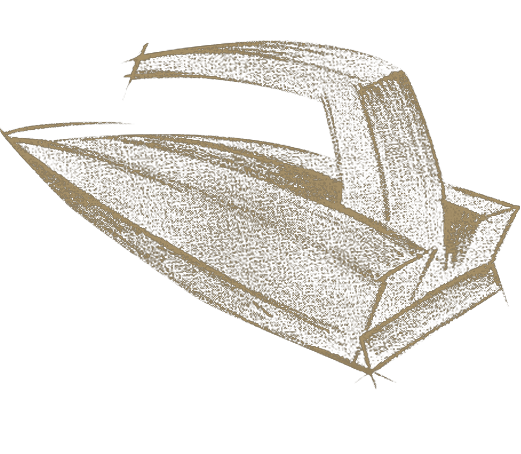 Styling is a kind of industrial designing, and of all branches of design the most ephemeral and superficial. It does no more than give a veneer of fashion, a contemporary 'look', to any object whatever. The stylist works for the quick turnover, and takes his ideas from the fads of the day.
Munari points to the sketch above by the industrial designer Bernard Tettamanzi as evidence of this veneer.1I couldn't find any mention of Bernard Tettamanzi or the Peter Zunzer he supposedly worked for outside of this book. Either he is not as famous as Munari believes him to be or he is an invention in order to illustrate this point. It is sleek with sharp edges tapering to a point — reminiscent of Norman Bel Geddes and Raymond Loewy. Is it a speed­boat? An iron? A handle? Without any indicated scale the object is ambiguous. An object with style but not purpose. So then why do stylists exist? To sell.
What does fashion actually do? It sells you a suit made of a material that could last five years, and as soon as you have bought it tells you that you can't wear it because a newer one has already been created. The same principle can be used to sell anything…The stylist therefore works by contrasts. If curves were in yesterday, square corners are in today.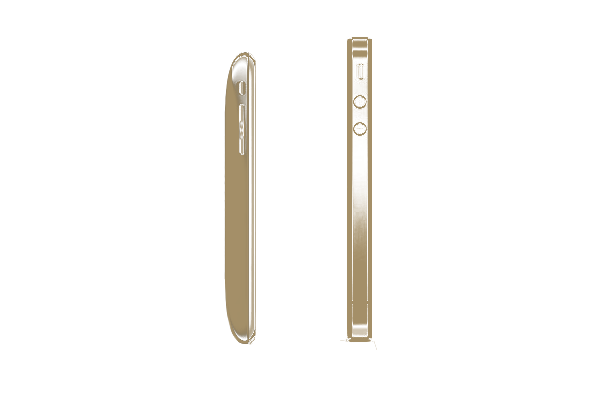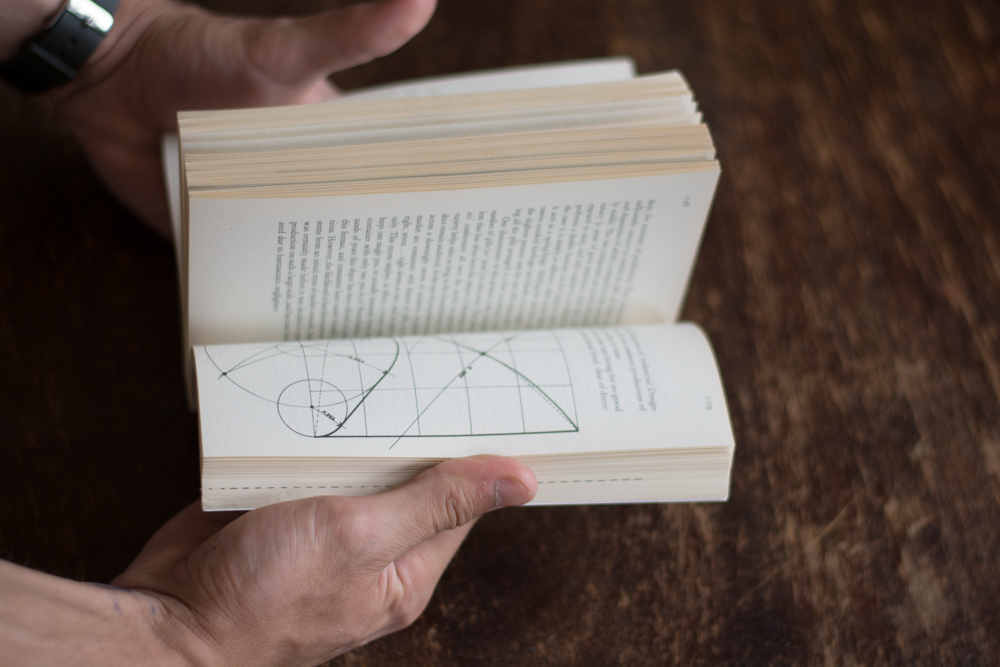 Go into the kitchen and open the first drawer that you come to and odds are you'll find the wooden spoon that is used to stir soups and sauces. If this spoon is of a certain age you will see that it no longer has its original shape. It has changed, as if a piece had been cut off obliquely at the end.…Its continual use that has given the spoon its new shape. This is the shape that the saucepan has made by constantly rubbing away at the spoon until it eventually shows us what shape a spoon for stirring soup should be.
Being more sensitive to the way that an object is used and worn we can refine forms to more accurately reflect their purpose. Sometimes this wear should be embraced, as in the case of the spoon, and other times fought against, as in the case of a car tire.
If you have visited the famous Leaning Tower of Pisa, have you noticed how the steps are worn? The angle of the tower makes you climb on the inside of the spiral stair­case when the wall is leaning inwards, and move over to the outside edge when the wall slopes outwards…Suppose we laid all the steps in the tower side by side on that wonderful green lawn of the Cathederal Close, in the order they are in now but flat on the ground, we would see the groove winding its way from side to side of the line of the stone. But enough of that. Let's put them all back in the tower again.